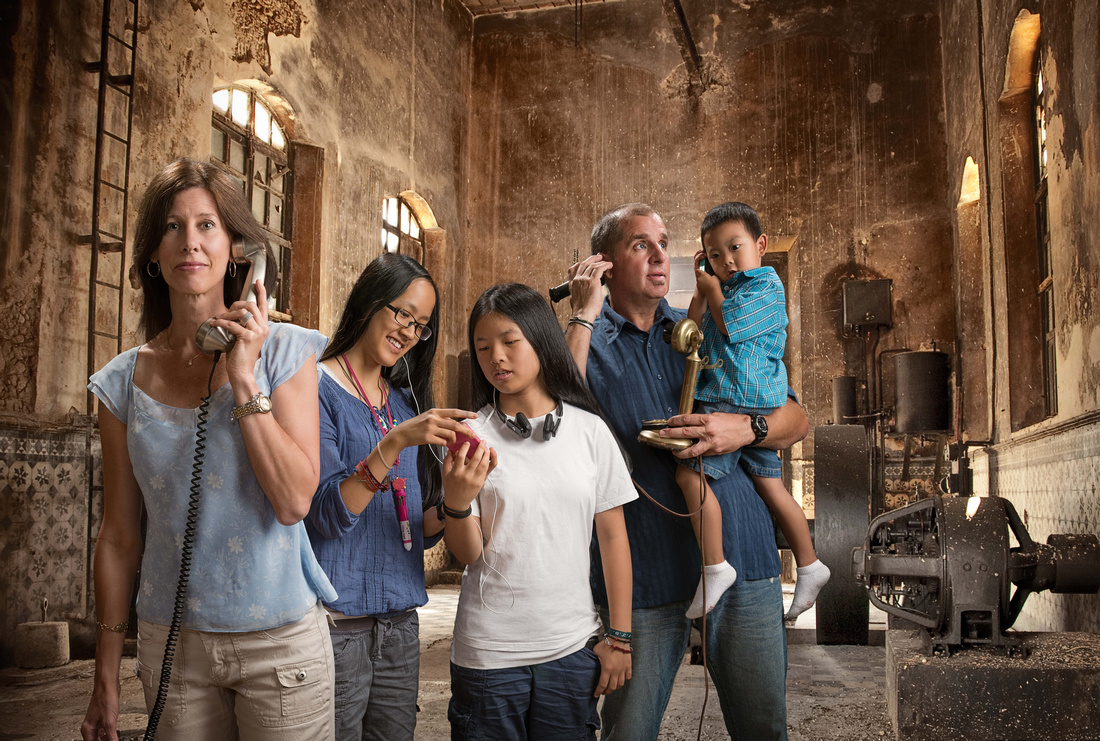 Whether you're a photographer, photographic artist or just have some photos that fit into a story you want to share, Adobe has a new free app to check out: Adobe Voice. It's an app that lets you easily create a short video about a problem, principle, proposition or just a story. It uses your photos as well as free logos and photos within the Adobe Creative Cloud, and walks you through the process, all within your iPad. It is easy, and effective -- just don't get long winded. It's for quick messages with a real point. Think of it as doing for story telling what PowerPoint did for formal presentations.
Here is my first published Adobe Voice video. It's a short piece -- less than three minutes -- about a remarkable family in China who helps orphans. None of the images in it are mine, but watch closely and you'll see the connection with the image above. It took me maybe 30 minutes to put together -- the program does all the work. Pick a theme, layout and music, and do it all in your iPad.
My guess is that you'll see lots more from lots of people using Adobe Voice very soon. There are lots of fun things you'll do with photos (maybe some that I create for you) and/or that Adobe has in its cloud.
Hopefully, though, Adobe Voice will be something we can use for more than fun, business or cool ideas. I hope it gives a new voice to people who've not been heard enough. Like a voice for families who leave the comforts of home so they can help children.
UPDATE: Thanks to everyone who helped out. The family's back in the United States and, after staying in southern California for a few months, is settling in in the north-eastern U.S.